GunnersoreArse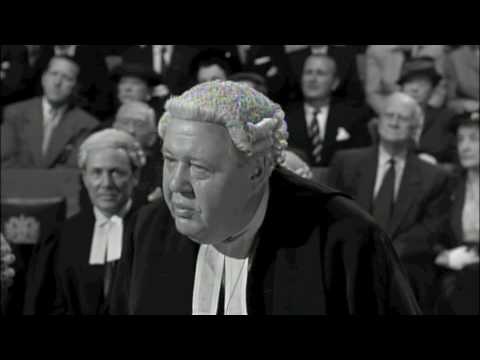 Welcome to the GunnersoreArse blog. Being blogged 918.74 kilometers (in a straight line) from the Emirates Stadium.
This is the sentencing report I would have presented to FIFA.
Pre-sentence report
Defendant: Luis Alberto Diaz Suarez -D.O.B. 24/01/1987.  
This report has been prepared following one interview with the defendant. I've had access to antecedents and previous convictions, plus video and photographic evidence.
The Offence:
1. Mr Saurez explained at interview that the situation had been extremely tense and stressful. He told me that he had suffered quite a lot of physical contact during the game and was severely 'wound up'. He remembers moving towards the victim with the intention of scoring a goal and was adament that he had no intention of causing injury or harm. However, the defendant then had problems explaining what occurred next. He became very confused and agitated when I asked him to explain further and…
View original post 911 more words